Will the strain from the cost-of-living crisis impact myopia management?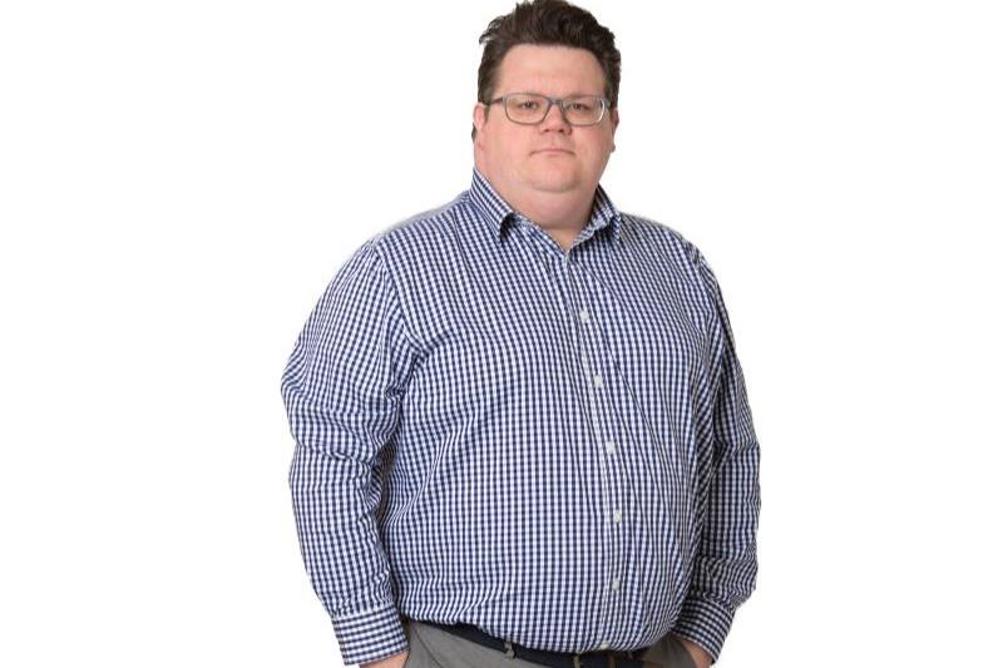 It was a relief to see Specsavers in Southampton undertaking training on CooperVision's myopia management contact lens, MiSight, recently.
Why was it a relief? Well, we find ourselves in a time when people are making choices on whether they should feed their children or feed themselves, put the heating on or visit a warmth bank.
Myopia management is a fantastic addition to any practice, but we cannot get away from the fact that it can be expensive, both for the products and the chair time for the patient. Although some question whether health inequality is a valid concept, there's a real risk that if the cost-of-living crisis continues apace, many parents will be priced out of the range of interventions available for the children. I can only imagine how horrible it must be for a parent to be in that position, but for some households on ever tightening budgets, it will be an easy decision to make.
Register now to continue reading
Thank you for visiting Optician Online. Register now to access up to 10 news and opinion articles a month.
Register
Already have an account? Sign in here