National Eye Health Week finally gets to shine, but will that be enough to shift attitudes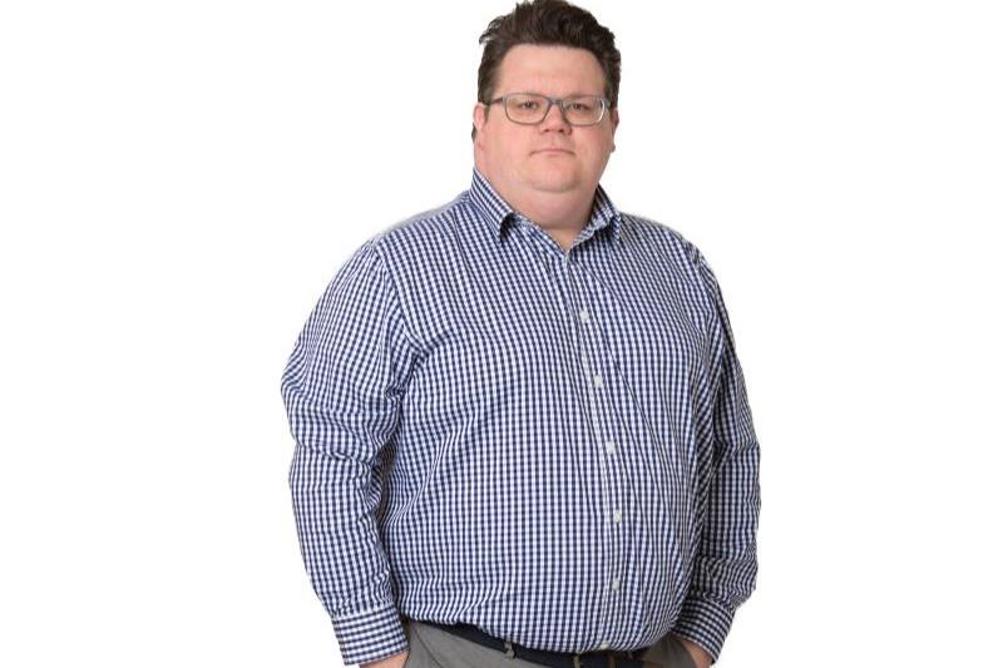 As a public heath initiative, National Eye Health Week (NEHW) has suffered some significant setbacks in recent years. The Covid-19 pandemic in 2020 and to a certain extent in 2021, limited in-practice activities as many practices focused on dealing with backlogs and operating closed door policies. Simply put, their awareness was elsewhere.
This year's NEHW was shaping up to be a lot better, until September 9. Her Majesty Queen Elizabeth II's death and subsequent state funeral on September 19, the same day NEHW was scheduled to begin, naturally dominated the headlines, broadcasts and the public's psyche.
NEHW had to quickly pivot, scaling back activity on the first day and then refocusing on the rest of the week's activities. As Optician goes to press on Tuesday, September 20, activity around NEHW has started in earnest, with plenty of social media activity. A full report on the week's goings on will appear in next week's issue.
NEHW organisers and the Thomas Pocklington Trust have released some sobering data that showed as many as three in four people do not understand the importance of routine eye tests in maintaining good eye health. With the best will in the world, NEHW isn't going to redress that through an annual awareness drive with a small media window and an even smaller pot of funds. It's going to take long term visibility with an NEHW hype machine firing up each year to support it.
I've lost count of the times I have said this, but eye health needs a champion. An optometrist that can go beyond conferences and into mainstream media to extol the benefits of eye health. We can't have TV GPs talking about eye health anymore, it needs to be a larger-than-life optometrist that will drive people with eye health concerns to optical practices and not GP surgeries. It doesn't even matter what work setting this eye health champion comes from because in the long run, everyone would benefit – the public and the profession.