The profession owes the Barker family a good crack at National Eye Health Week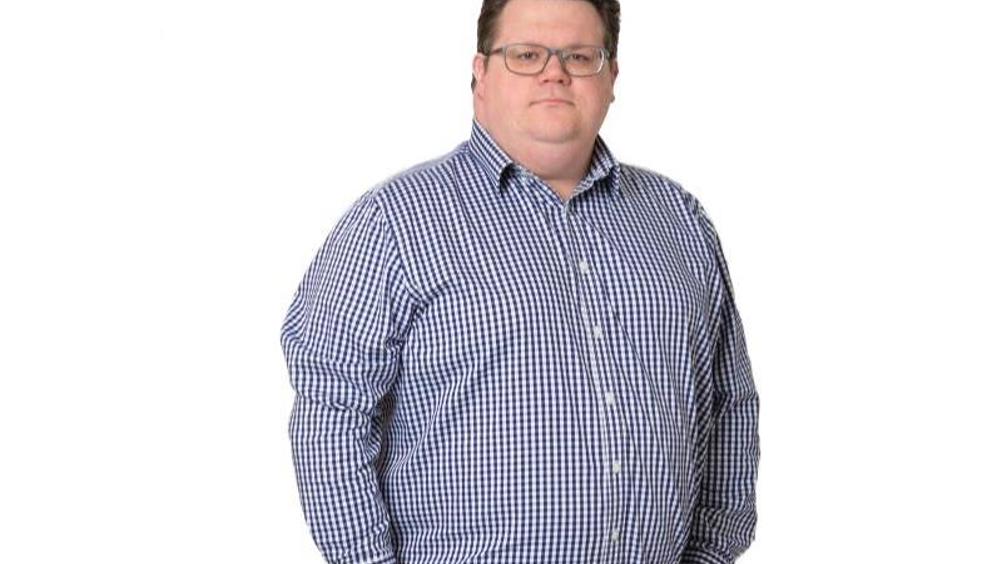 The erasure of Honey Rose from General Optical Council registers last week marks the beginning of the end of a 10-year ordeal for the Barker family following the death of their eight-year-old boy, Vinnie, in 2012.
For the first time, the locum optometrist who missed the bilateral papilloedema at a sight test in February of 2012, has gone on record to apologise for her part in Vinnie's death. I've no doubt it will be of little consequence to the Barker family, but Rose's acknowledgement of her failings that day is an admission that should have been made years ago.
It's hard to feel sympathy for anyone other than the Barker family in this tragic case, but I wonder if the length of time she waited to make an apology was down to her, or advice she had received from her counsel.
There will be more to come out in the wash from this case, but several of the protagonists should take a look at themselves and ask whether more could have been done to prevent the events from taking place on February 15, 2012, and whether more could have been done to prevent the Barker family from going through the wringer for a decade.
Register now to continue reading
Thank you for visiting Optician Online. Register now to access up to 10 news and opinion articles a month.
Register
Already have an account? Sign in here