Focus groups have highlighted an unsurprising overview of the optometric sector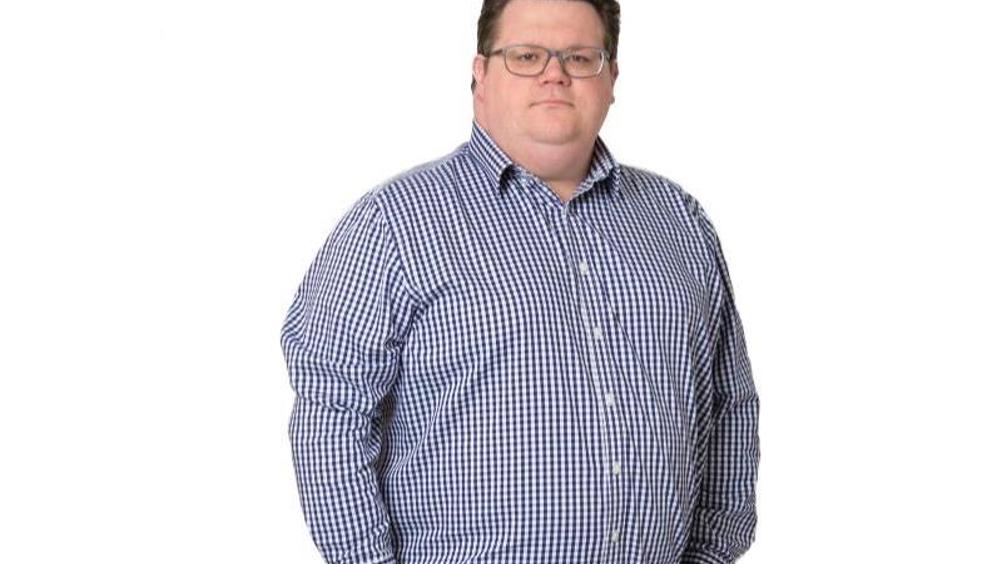 Recent findings from research carried out by Optical Express through a series of focus group sessions provided an interesting, but ultimately unsurprising overview of the optometric sector in the UK.
Admittedly, the findings were going to be used to inform the content of a larger, sector-wide survey, so there will be additional insight in the near future, but the overall themes coming out of the focus groups were that optometrists felt undervalued, underprepared and underutilised. Themes we've sadly come across before.
Some of the participants felt there should be a greater focus on clinical care and less emphasis on the sale of commodity items and meeting sales targets. It's an admirable perspective, but we should remember optometrists aren't forced to work in these settings and the principles of an employer shouldn't come as a surprise when you begin working for it.
The addition of conversations around sustainability was a welcome addition to the research, but even that important topic seems to be feeling the pressure from commercial interests. Findings showed there was reluctance among practitioners to have conversations around sustainable products because it could put patients off and hinder sales of products, especially of contact lenses. It's wrong that practitioners feel pressure that stems from an overall lack of progress in the contact lens industry on making their products more environmentally friendly or developing other modalities that aren't at odds with the ethos of sustainability.
Register now to continue reading
Thank you for visiting Optician Online. Register now to access up to 10 news and opinion articles a month.
Register
Already have an account? Sign in here