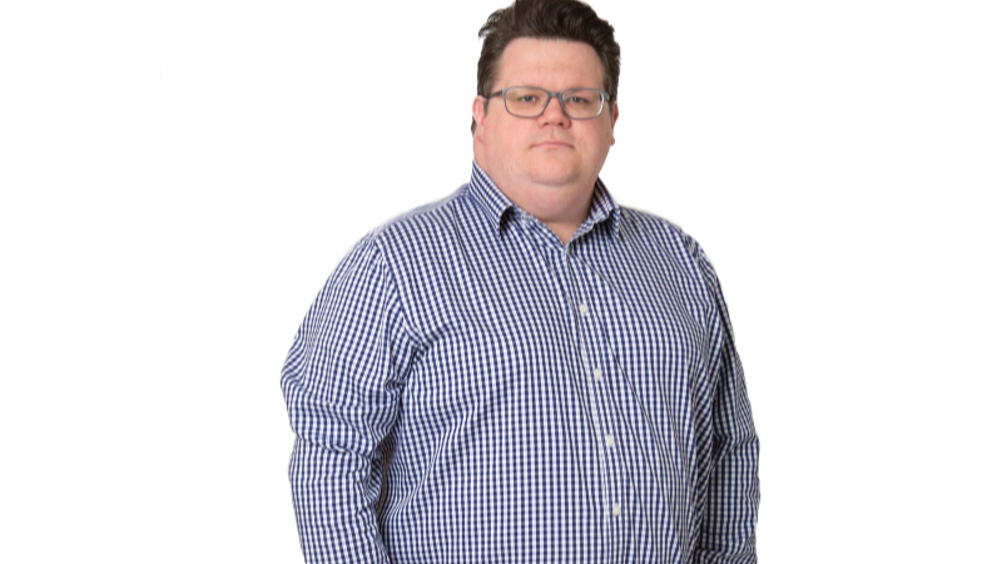 It must be hard for the those in the optometric sector to read about Rishi Sunak's primary care 'recovery plan,' and not think, 'but what about us?' The basic crux of the idea is to mobilise pharmacists to be the first port of call for patients suffering from things like earache, sore throat, or urinary tract infections. 
For the first time, patients will be able to get prescription medication for these conditions from pharmacists without the need for a GP appointment. Doctors will be asked to participate in online triaging services to direct patients to the most appropriate care. It was expected that some 15 million face-to-face GP appointments would be freed up over the next two years. 
We've known for years that high street optometry has the potential to ease the burden on the NHS and ophthalmology departments and it has long been the case that, all too often, patients visit GPs for minor eye conditions. To me, it seemed like a perfect opportunity for the Prime Minister to embrace optometry and put it to good use. 
Register now to continue reading
Thank you for visiting Optician Online. Register now to access up to 10 news and opinion articles a month.
Register
Already have an account? Sign in here