Kirkpatrick considers the recovery of eye surgery services since Covid began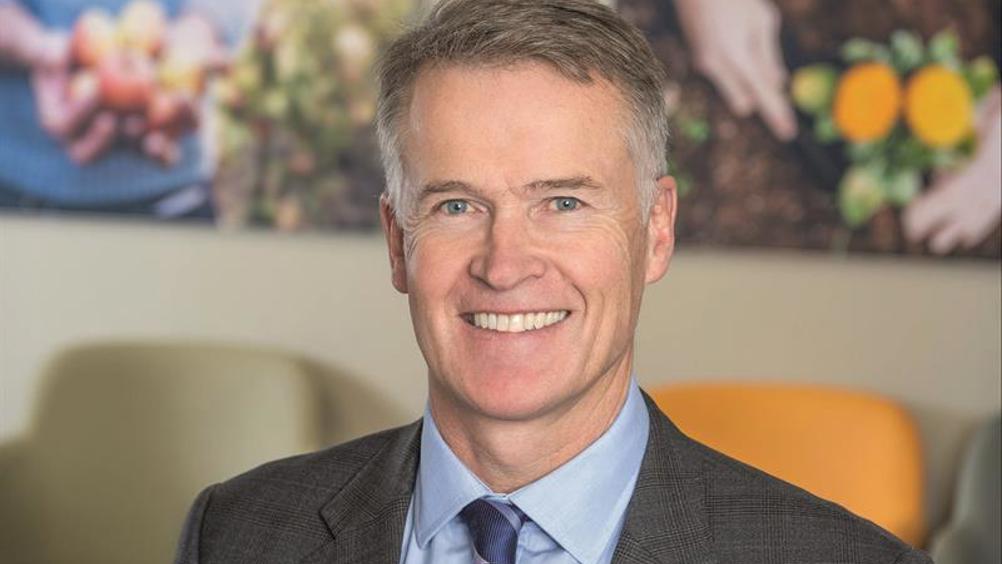 Over the next few months, I hope to use a series of articles to discuss the current state of play in ophthalmology in 2022. Obviously, the effect of Covid-19 looms large and I will deal with the specific features of care for our most pressing diseases such as cataract, glaucoma and age-related macular degeneration. My first article puts the Covid-19 related backlogs into a more general context.
As I write, we are just past the point two years ago when eye surgery services were beginning to restart after a prolonged lockdown caused by the arrival of Covid-19. During this period only minimal emergency services were provided for eye casualty and for emergency surgery, such as retinal detachment and trauma.
Although Covid is still circulating, we are at a very different point in its evolution. We have much improved knowledge of its effects and, while it is currently less virulent, resulting in reduced severe lung disease, we have the added protective effect of vaccine programmes to keep us from serious illness and mortality.
Register now to continue reading
Thank you for visiting Optician Online. Register now to access up to 10 news and opinion articles a month.
Register
Already have an account? Sign in here