Paul Morris on how ECPs need to self-promote and self-develop to advance optics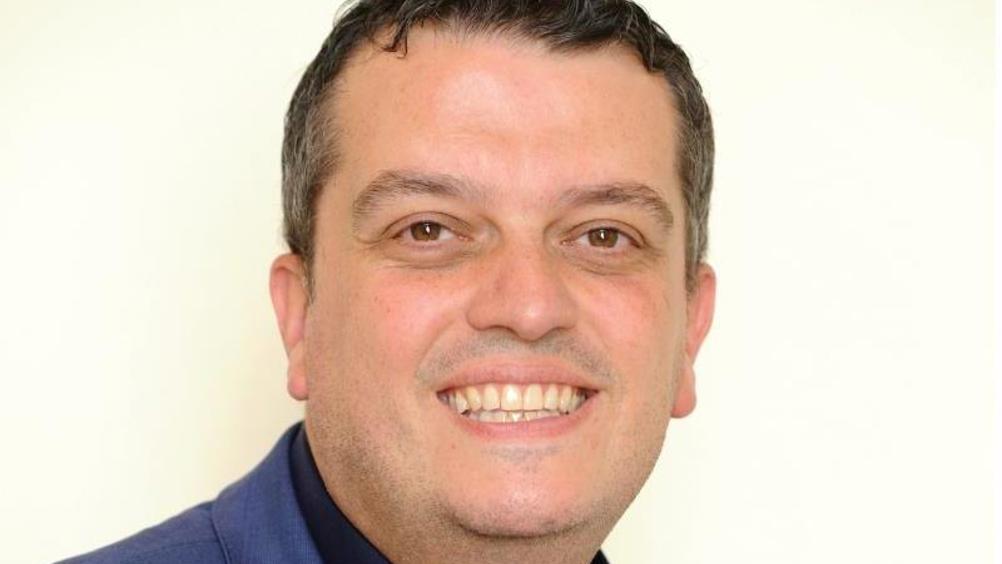 During my second year at university, I used a search engine called Webcrawler to check out a website selling books online. It was recommended to me by Professor Steve Parish, a great man who has inspired and shaped so many careers in our profession. He also let me swap a clinic group so I could watch Wales play Samoa in the Rugby World Cup that year – I'll let you look up the result on a contemporary search engine but suffice to say I'd rather have been refining my 'fan and block'.
The book I bought was the third edition of Clinical Ocular Pharmacology (still on my shelf with the fifth edition – a pre-reg made off with the fourth edition circa 2006) and the website was called Amazon. It was the first I'd heard of it. This was also the year I became aware of internet dispensing. There had long been so called 'bucket shops' and mail order spectacle purchases but this online element was new.
Register now to continue reading
Thank you for visiting Optician Online. Register now to access up to 10 news and opinion articles a month.
Register
Already have an account? Sign in here