Beware of using short-term fixes in practices due to commercial pressures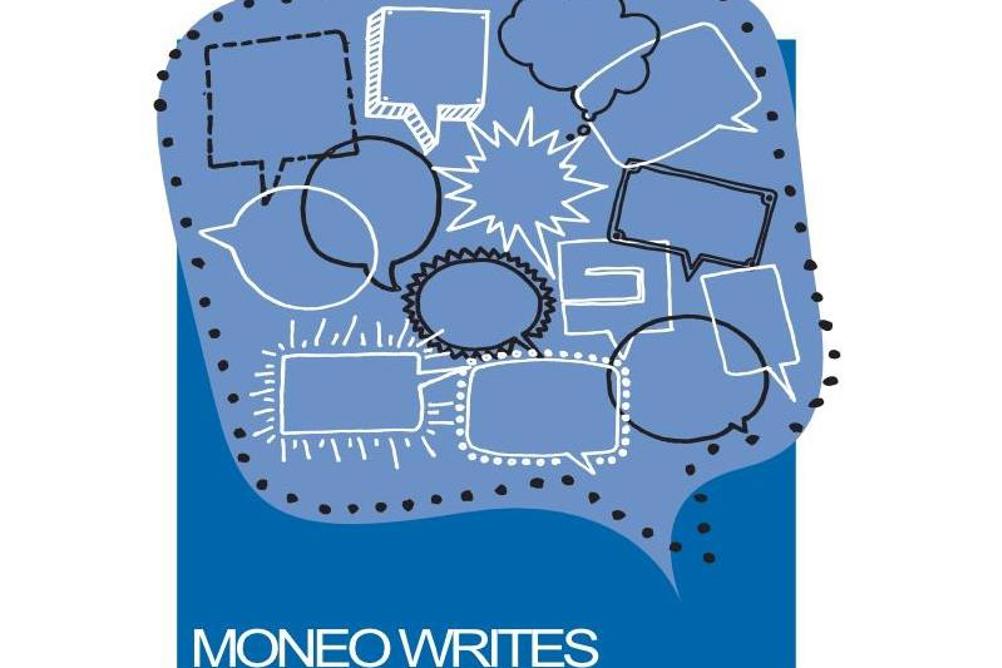 I was interested to read in a recent edition of Optician how some practices are approaching the commercial pressures of the current trading environment. Without doubt these pressures can seem extreme and there is a likelihood that some practices may not survive. Those best placed to come through the latest round of adversity will undoubtedly be those with a robust business plan that has been stress-tested for exactly the type of situation we are experiencing now.
It was noticeable from the article that the author thought that a proactive stance was better than a reactionary business approach to ensure practices withstand further hardships. However, many of the changes being adopted were actually reacting to the current situation rather than having been thought through and seen to be part of a well thought out plan previously prepared for such an eventuality as being experienced now. Such an approach is not really surprising. At university, we are trained as optometrists. We leave with a degree that has taught us nothing of how to successfully run a business. For many that learning comes often as a result of sour, if not downright bitter, experience. I wonder, before the current situation, how many optometric businesses had stress-tested their financial situation by looking at, among other things, the impact of adverse events such as marked increases in overhead costs?
Register now to continue reading
Thank you for visiting Optician Online. Register now to access up to 10 news and opinion articles a month.
Register
Already have an account? Sign in here