Simon Jones considers how industry leaders have grown and transformed eyewear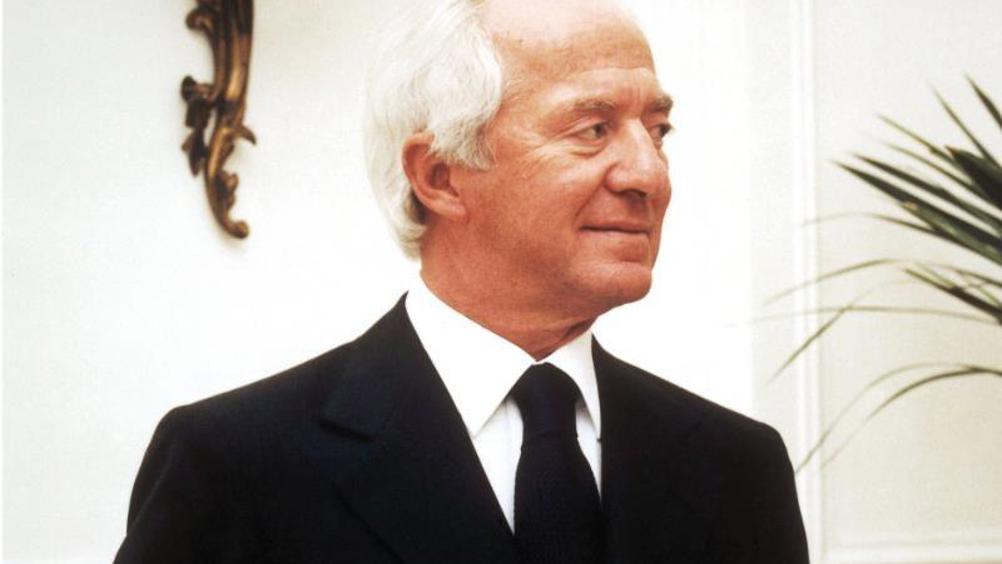 Even before his recent passing, Luxottica founder Leonardo Del Vecchio earned himself a reputation as a game changer in the eyewear industry. Del Vecchio, who died at the age 87, worked right up until his last days, such was his commitment to the company he created from scratch.
Del Vecchio's story begins in Milan in 1935 where he was born into a poor family without a father, and later moved to an orphanage when he was just seven years old. Aged 14, he went out to work as an apprentice tool and die maker to help support his family and went on to study industrial engineering at evening classes in his late teens. Del Vecchio moved into the production of eyewear componentry and, as his skills grew, so did his entrepreneurial spirit.
Luxottica was established in 1961 in Agordo, in the Belluno area of northern Italy. Del Vecchio was in good company, as much of Italy's eyewear production was in the same district. The company still made frame componentry for other companies, but Del Vecchio had plans for something much bigger, and began to invest in new machinery that would allow it to create its own glasses and the first Luxottica frames were unveiled at Mido in 1971.
Register now to continue reading
Thank you for visiting Optician Online. Register now to access up to 10 news and opinion articles a month.
Register
Already have an account? Sign in here