Optician presents lense options that can take the glare out of a long drive for patients

Drivesense from Jai Kudo Lenses is a lens solution for those who struggle with their vision when driving, particularly at night. Designed to help patients focus both inside and outside of vehicles, Drivesense lenses contain a 'night vision zone' that is said to widen the visual field, reduce fatigue and astigmatism, and enhances the appearance of the dashboard and mirrors.
Jai Kudo says Drivesense is an excellent lens choice for those who spend copious amounts of time operating a vehicle, such as delivery drivers, or is even beneficial just for patients struggling with night-time driving and fatigue. Drivesense is available in single vision or varifocal lenses and can also be combined with some of the company's coatings, including Honeycomb, Hydro+ and Blue Shield.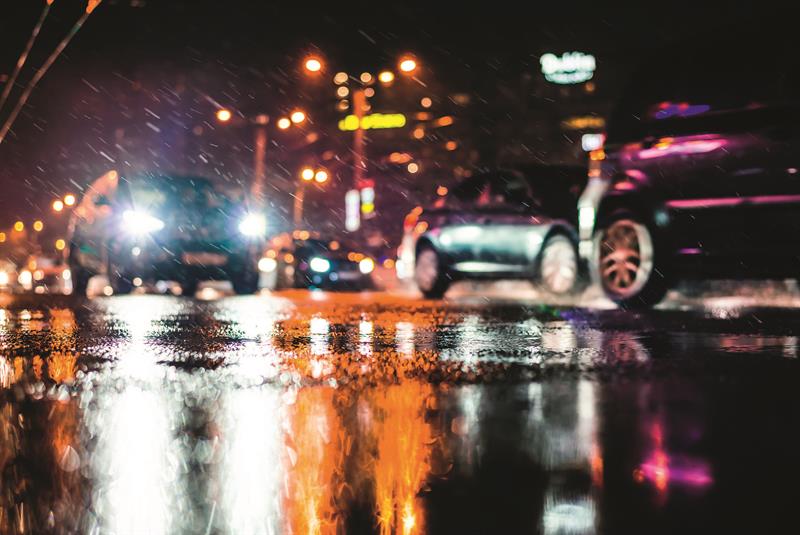 Crizal Drive from Essilor is a premium anti-reflective coating that is said to perfectly combine with its range of lenses to offer greater clarity of vision on the road. Crizal Drive offers up to 90% less reflection at night, at 507nm where eye sensitivity is the highest, compared to a lens with a hard coat. Thanks to this adaptation to lightwaves, wearers are said to experience a decreased sensation of glare, enhancing their visual comfort for safer driving. Essilor says the coating also reflects UVA and UVB light and repels bothersome smudges for visual clarity and easy to clean lenses.
Subscribe for full access to this content
Thank you for visiting Optician. To read more of our content, including the latest news, analysis and interactive CPD modules, start your subscription from just £21.75.
Flexible subscriptions to suit you