Mike Hale reports on how Maskell + Josephson came to win the Technology Practice of the Year at the Optician Awards 2022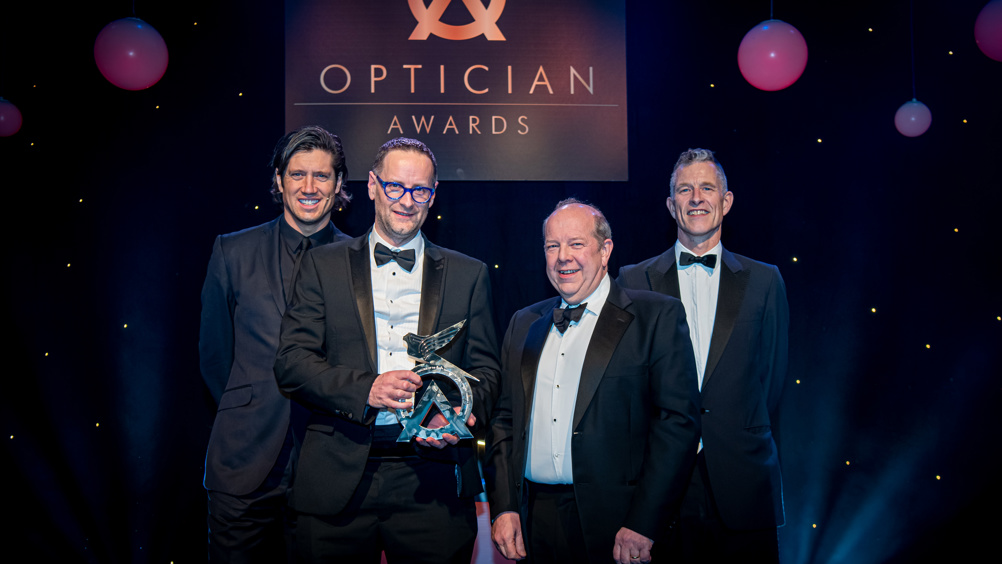 Rising to the top of the Technology Practice of the Year category at the Optician Awards is most definitely more of a marathon than a sprint. It usually takes many years to build up the expertise and equipment necessary to challenge for the award and the 2022 winner, Maskell + Josephson, is no different.
'This practice has always been at the forefront of technology,' comments Anthony Josephson, optometrist and director at Maskell + Josephson. 'I joined 10 years ago and, even then, it had already offered optical coherence tomography (OCT) for five or six years and had a Heidelberg Retina Tomograph regularly in use too.
'Over the last few years, we've updated all our technology in the pre-screening room, digitised as much as possible in the testing room with auto-phoropters and big screens to show imaging results, and invested in the Zeiss Visufit for our showroom to offer the very latest in measurements and facial imaging.'
Register now to continue reading
Thank you for visiting Optician Online. Register now to access up to 10 news and opinion articles a month.
Register
Already have an account? Sign in here