Childhood Eye Cancer Trust help understand retinoblastoma from the point of view of the patient and their family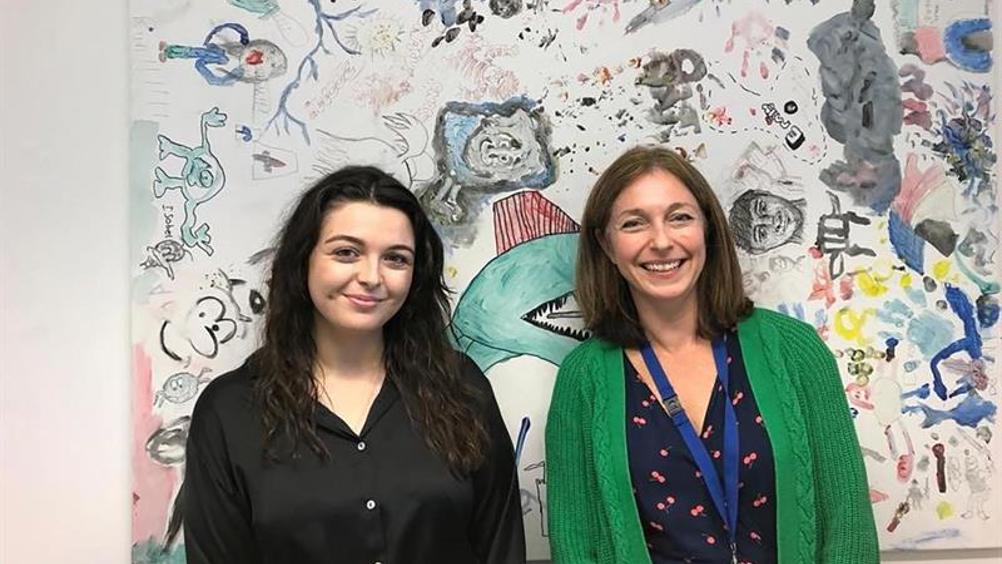 The International Day of Women & Girls in Science took place on February 11 this year and, to mark the occasion, the Childhood Eye Cancer Trust (CHECT) got in touch to tell me about a recent competition entry from a postgraduate studying the impact of retinoblastoma.
Although very rare, retinoblastoma (Rb) is still the most common primary malignant intraocular tumour of childhood, and the second most common of all ages. It accounts for 3% of all childhood cancers and is incident in 1:15,000-20,000 live births. Between 40 and 50 cases are diagnosed each year in the UK; in effect, one child every week. There is no gender or race predisposition and either or both eyes may be affected.
In about two thirds of children, only one eye is affected, but in one third tumours develop in both eyes. In some children who only have one eye affected at diagnosis, particularly those who are very young, it is possible for a tumour to develop in the second eye several weeks or even months after the diagnosis of retinoblastoma in the first eye.
Subscribe for full access to this content
Thank you for visiting Optician. To read more of our content, including the latest news, analysis and interactive CPD modules, start your subscription from just £21.75.
Flexible subscriptions to suit you