Nick Walsh explains how good change management can prevent conflict in practice
Change is a constant in our lives. When workplace change is managed poorly, it can lead to conflict. Damaged relationships can be difficult or impossible to repair and conflicts can harm a business's reputation. A 2021 survey for ACAS reported that the cost of conflict to UK organisations was £28.5bn. Here are seven ways to help you implement change without causing conflict.
You may know that change is a good idea, and as the business owner or manager it may be entirely your decision to make the change, but be clear about your motivations before you take action. Then, think about whether you can include the team in the decision-making process; this can increase buy-in from the start. The first step to communicating the change is to note down the reasons and benefits of it. Staff who understand this are less likely to resist.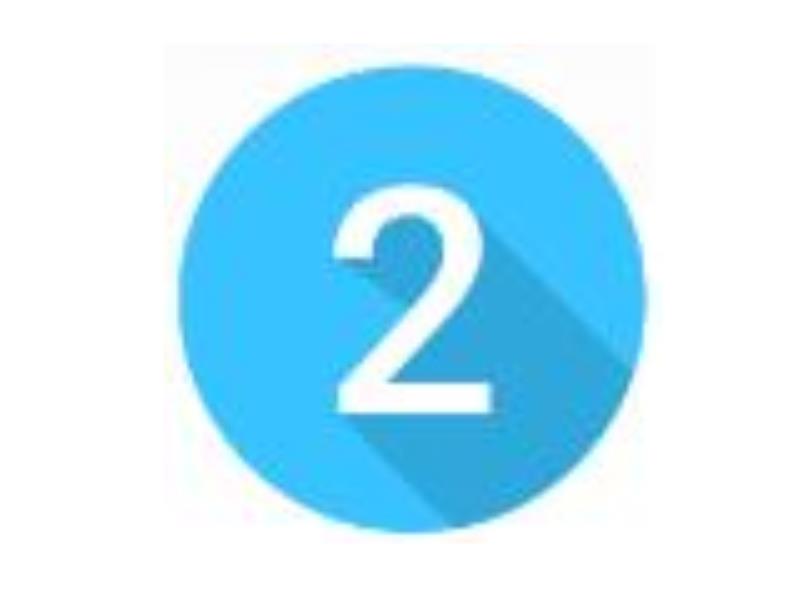 Subscribe for full access to this content
Thank you for visiting Optician. To read more of our content, including the latest news, analysis and interactive CPD modules, start your subscription from just £21.75.
Flexible subscriptions to suit you