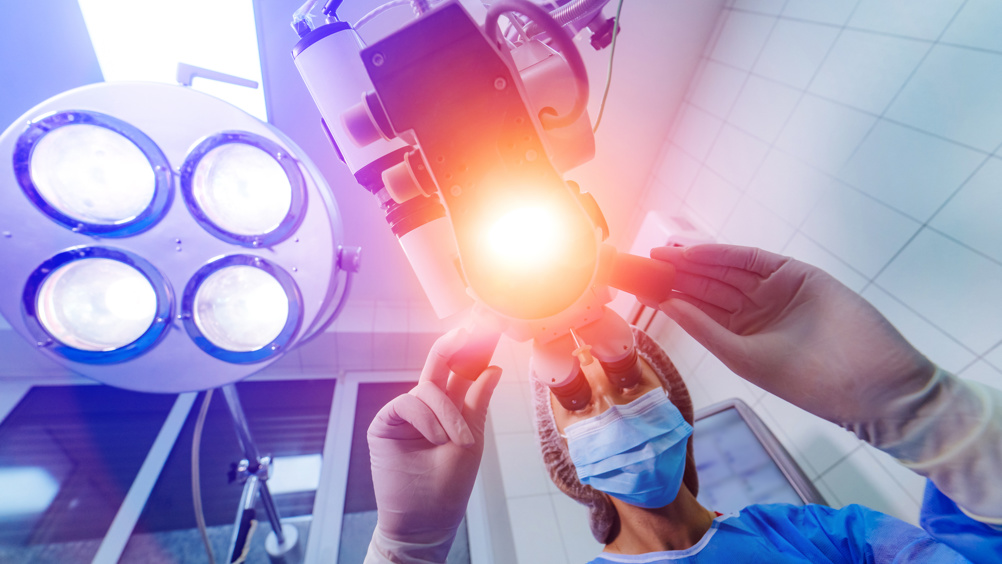 Johnson & Johnson MedTech has received CE Mark approval for its laser vision correction solution, the Elita Femtoscond Laser System.
The new laser will allow surgeons to perform refractive correction on patients with myopia, with or without astigmatism, via the lenticular procedure smooth incision lenticule keratomileusis (Silk).
Xiao-Yu Song, global head of research and development at Johnson & Johnson Vision, said: 'Early clinical results have shown promising visual outcomes and patient satisfaction data, leading us to believe that the Elita System and the Silk procedure have the potential to elevate the standard of care for patients with myopia.'
Johnson & Johnson said the Elita Femtosecond Laser System was for myopia patients with or without astigmatism up to -12DS, up to -6DC, with sum of sphere and cylinder between -1.00D and -12:00D using minus cylinder convention.
Register now to continue reading
Thank you for visiting Optician Online. Register now to access up to 10 news and opinion articles a month.
Register
Already have an account? Sign in here