An FTP case against a Specsavers partner has been dropped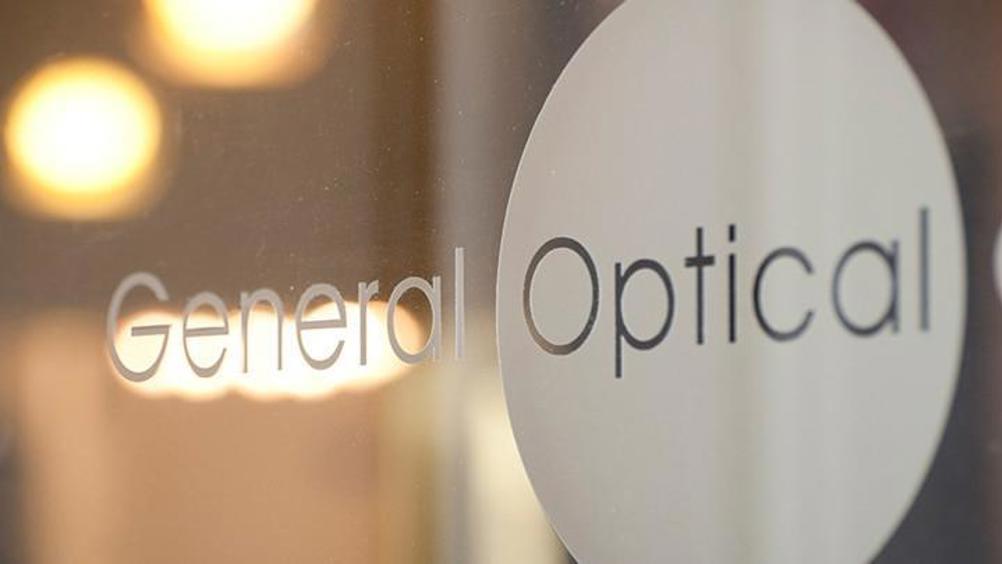 A body corporate fitness to practise case against a Specsavers franchise partner alleged to have seen walk-in patients in the latter-stages of lockdown has been dropped just days before it was scheduled to be heard.
The hearing involving Northants VisionPlus had been scheduled between February 20 and March 3 2023. A director of the franchisee was accused of failing to safeguard the welfare of patients and staff and permitting or facilitating in person consultations that were non-essential contrary to government and sector health protection regulations that were in force at the time. The committee said these allegations not only amounted to misconduct to deficient professional performance.
Optician asked the General Optical Council why the case had been removed from hearing listings. It said: 'The case was referred back to the case examiners for reconsideration (via rule 16) and they had decided that there was no longer a realistic prospect of a finding of impairment.'
Register now to continue reading
Thank you for visiting Optician Online. Register now to access up to 10 news and opinion articles a month.
Register
Already have an account? Sign in here