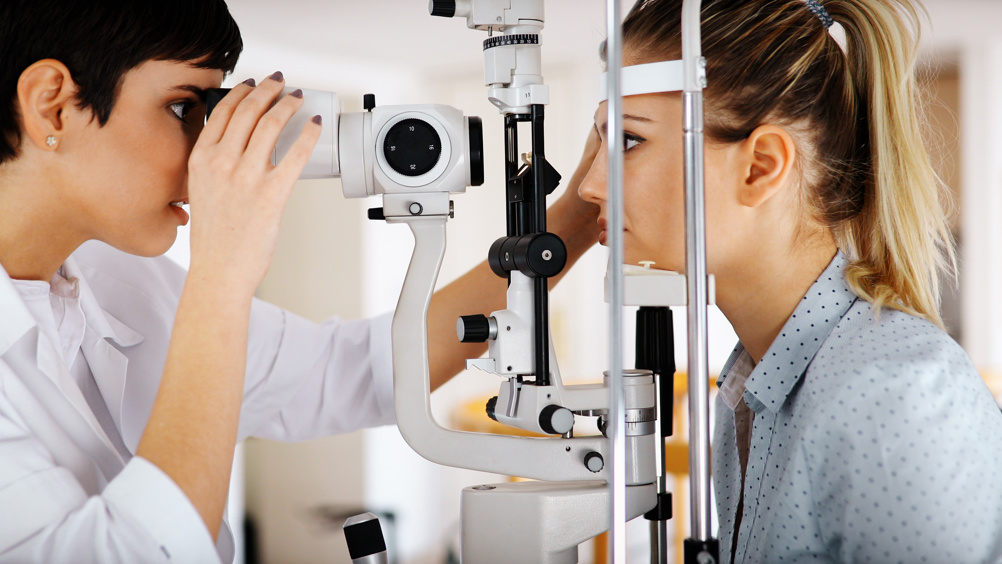 World Council of Optometry (WCO) has announced that World Optometry Week, on March 19 to 25, will be themed around expanding the role of optometry to support the healthcare sector.
With World Optometry Day on March 23, WCO aimed to highlight the future of eye care professionals and the importance of education and upskilling to enable a stronger eye care profession.
WCO president and associate professor at Queensland University of Technology, Peter Hendicott, said: 'World Optometry Day provides an opportunity for optometry to reflect on its current and possible future roles in expanding access to quality and equitable eye care. This calls for optometry to consider our responsibilities and potential roles within health care delivery systems, to identify how we can make a maximal contribution to reducing the burden of eye disease and its impact.
'We need to ensure that optometrists worldwide possess the necessary skills, knowledge, and competencies to effectively move our profession forward to better serve our communities.'
Register now to continue reading
Thank you for visiting Optician Online. Register now to access up to 10 news and opinion articles a month.
Register
Already have an account? Sign in here