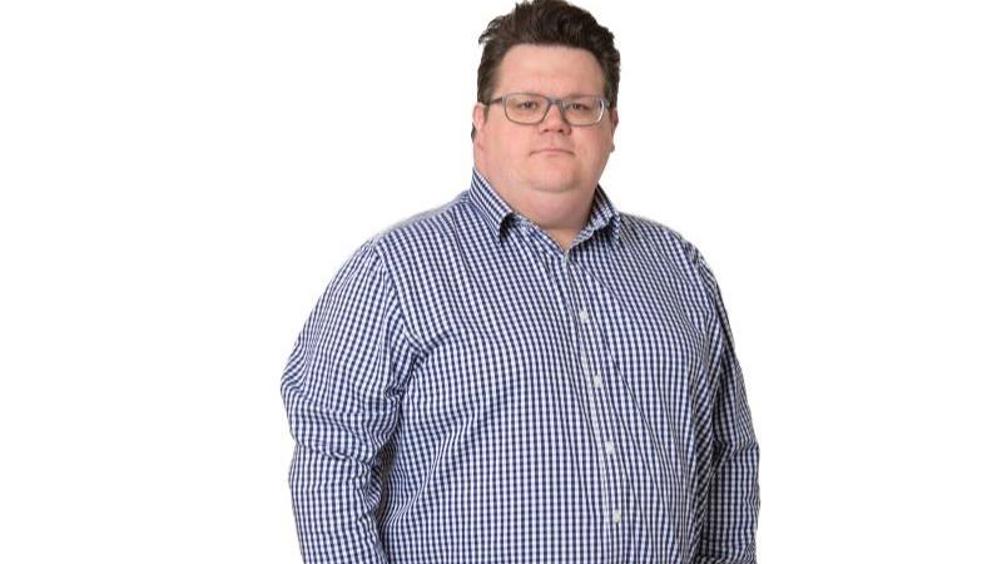 You couldn't move around the recent 100% Optical trade show without noticing an exhibitor talking about sustainability. With such voluminous noise about becoming more eco-friendly, it's inevitable that there's going to be some 'greenwashing' at play.
But what is greenwashing and how can it be avoided? The term refers to when a company or brand gives a false impression of a given product or service's sustainable credentials. Can it be avoided? In all honesty, I don't think it can. Not yet, at least.
The optical industry is taking steps towards improvement, but we're talking baby steps rather than strides here despite the best intentions of the many newly appointed sustainability officers around the world. But baby steps are OK, because sustainability is a relatively new concept to pretty much every corner of the industry and there's a lot to improve on.
However, there's a difference between being at the start of a journey of trying to make a difference and spinning falsehoods and empty gestures to get ahead of the pack.
Register now to continue reading
Thank you for visiting Optician Online. Register now to access up to 10 news and opinion articles a month.
Register
Already have an account? Sign in here