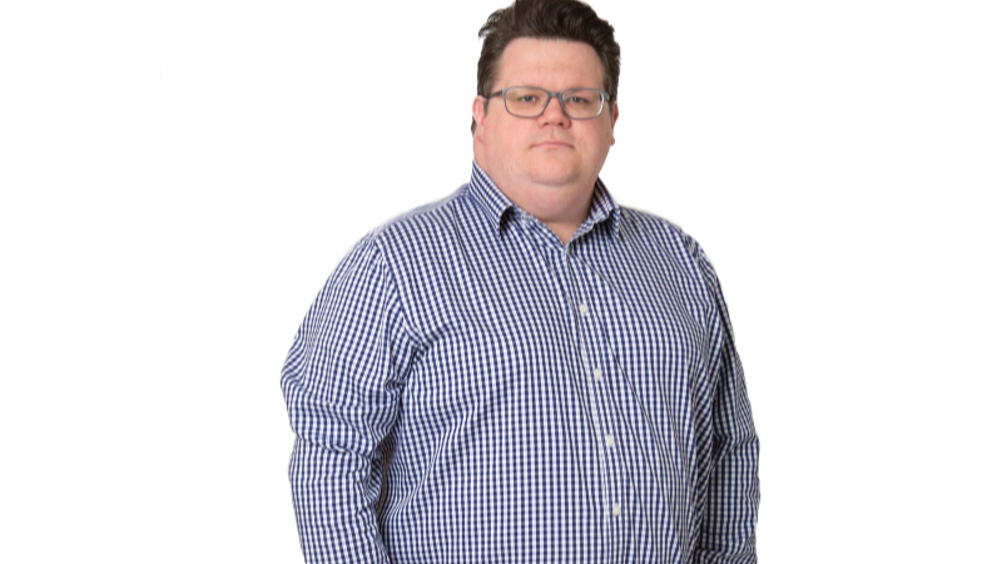 After more than two decades as Optician's clinical editor, Bill Harvey will be departing the journal this summer to find a change of pace.
Having worked with Bill for well over half of that time, I can honestly say I am yet to meet anyone with the same passion for optometry and making a difference to patients through eye care and this very journal. That passion has been expressed to companies, universities and clinics the length and breadth of the UK and has led to the untimely demise of several cars and several thousand cigarettes along the way. I'm not sure Bill knows more than one pace, but everyone at Optician wishes him well in trying to find another. 
But, as someone once said, 'the show must go on,' and thus Optician is beginning the hunt for a new clinical editor in earnest on this very page. Starting the search in an op-ed may seem slightly unorthodox, but I preach to the choir on this page each week, so I'm pretty sure the next person or persons will be reading. 
With more than 20 years of doing things one way, it seems like a timely opportunity to consider doing it another way, so at the moment at least, Optician is very open-minded about what the clinical desk will look like in the future and who might be manning it. It could be two people whose clinical and practical experience dovetails nicely between IP optometry and dispensing, or it could be a specialist contact lens optician and a high street optometrist with a yearning to explore clinical writing. 
This open-mindedness also extends to the time people can offer to the role. Bill's three-day week suited Optician in its current guise, but the journal has more to offer and wants to deliver content in different ways, which is likely to require more time from a clinical editor or editors. 
The most important thing is that I hear what you can bring to one of the most coveted roles in the eye care sector, so please email me via simon.jones@markallengroup.com.