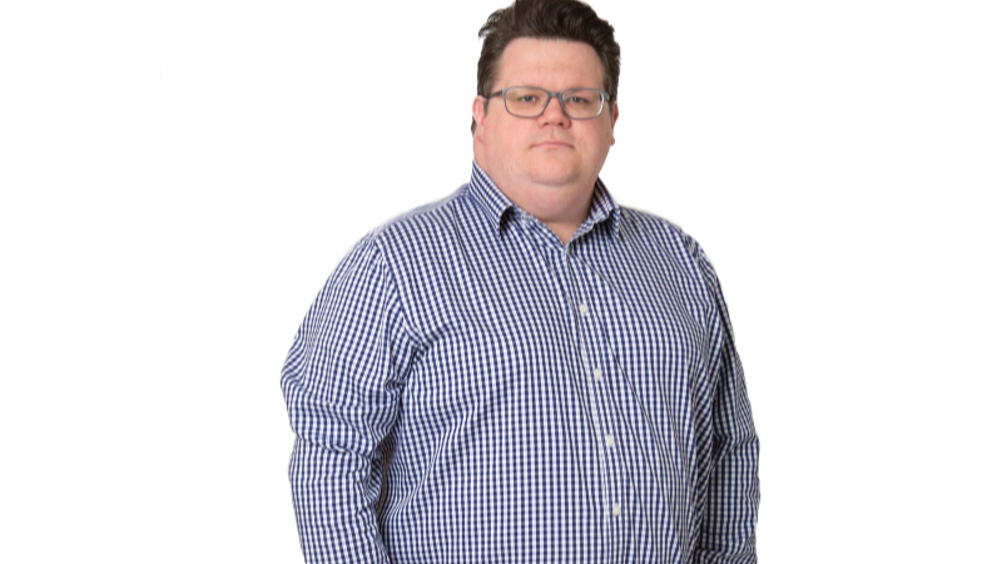 As something of a golfer, I was in awe of locum optometrist Matthew McClean's endeavours at The Masters in Georgia recently. Prior to the tournament, McClean says he has been debating whether to 'go pro' and become a full-time golfer for a long time now, and that his performance at the Augusta National would go some way in helping that decision.
In the winter months, McClean crams in as much locum work as he can before competing in amateur tournaments when the weather improves. It's perhaps the ultimate example of achieving the work-life balance that locum working offers, but it's probably also an example of locum working that will make employers looking for full-time staff wince.
I've always been amazed at the variation in anecdotal stories from those involved in optical recruitment. Ask a recruitment firm what the trends are at a given time and it'll tell you that it has plenty of full-time, well-paid positions on its books. Ask a multiple the same question and it will most likely say there's a shortage of optometrists full stop. An independent practice owner will probably tell you how hard it has been to find a full-time optometrist as most want the flexibility afforded by locum working. You can probably guess what specialist locum recruiters will say.
Register now to continue reading
Thank you for visiting Optician Online. Register now to access up to 10 news and opinion articles a month.
Register
Already have an account? Sign in here