Tom Davies experiments with the latest AI chatbot and finds a monopolised future for eyewear retail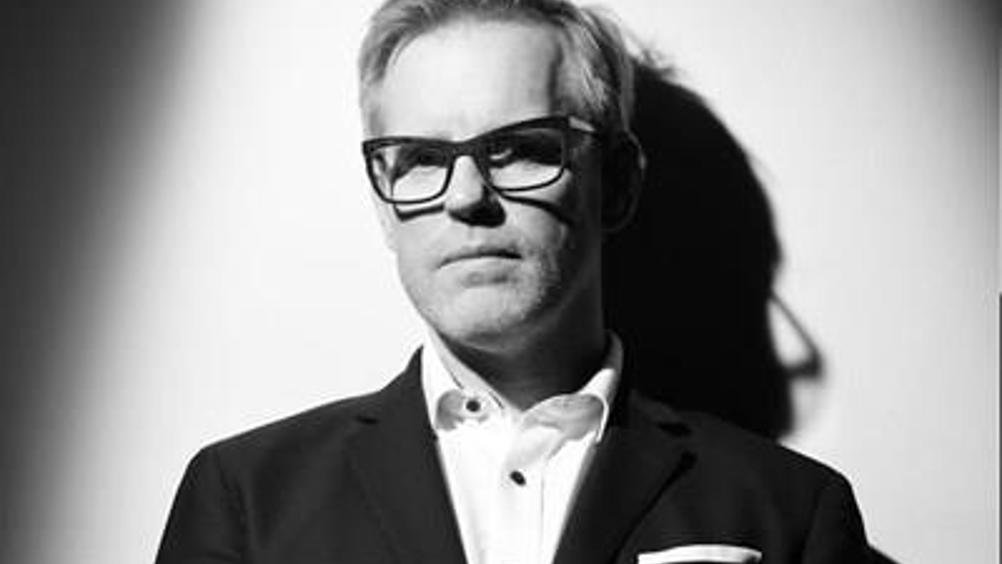 Artificial intelligence (AI) in general, and ChatGPT (generative pre-trained transformer) in particular, have been making the news recently and I decided to see if I needed to worry about a bot taking over my column in this magazine. This month, I wanted to write about the consolidation going on in our industry. A consolidation that was probably inevitable for many years but I believe the global pandemic made the conditions just right to accelerate the process. So, for a bit of fun, I paid £10 for a month's premium subscription, opened the app and I asked my sinister looking ChatGPT to write an essay on 'the consolidation of the eyewear industry and what this means to eyewear brands like Tom Davies'. That just about covers what I planned to write.
What came back was mind-blowing and quite frankly, a bit of a shock. The essay was a well-written piece of almost 700 words; well-constructed, backed up with facts and arguments then topped off with a conclusion. The essay began on the subject of the 'Amazonification of eyewear', which was a phrase that was new to me. I didn't know you could get glasses on Amazon, so I went on and had a look. Yes, lots of frames are on the online retail behemoth's platform and they are blooming cheap. It looks like reasonably OK eyewear too, complete with lenses featuring blue protect coatings, UV 400 filters and all for £15.
Register now to continue reading
Thank you for visiting Optician Online. Register now to access up to 10 news and opinion articles a month.
Register
Already have an account? Sign in here