Moneo criticises the lack of voice given to opticians in the primary care report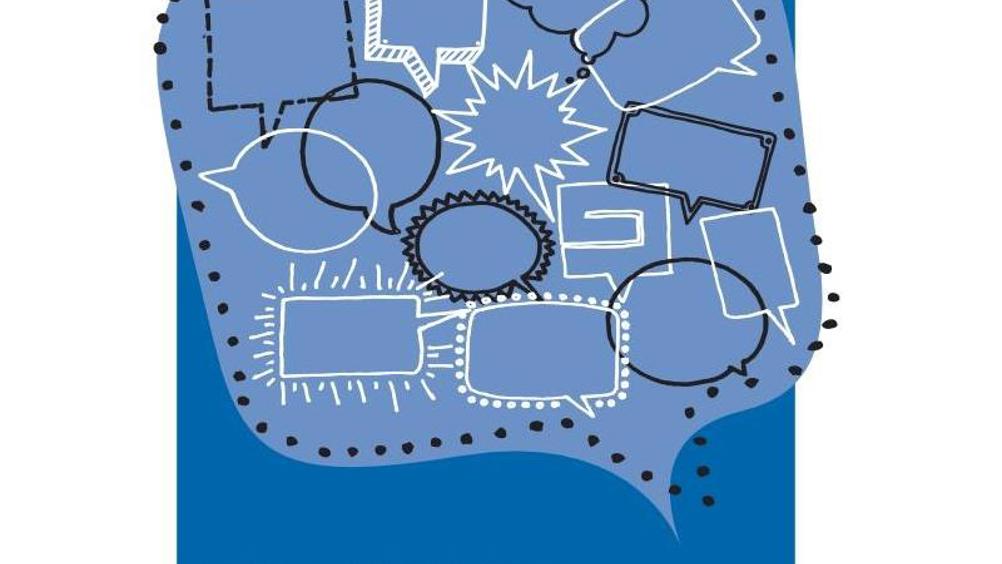 It was with an air of disbelief that I read in the June 7 Days news section that 'Optical bodies welcome primary care report.' I had read this report in full on the day it was published and, the more I read, the more my heart sank. Having seen this apparent endorsement of the report by the optical bodies I re-read it just in case I had got things wrong. Sadly, my first reading was indeed accurate. The biggest problem with the whole report is that the term 'primary care' in the very greater part means the GP sector of primary care.
Given that the report is written by a GP, it may come as no surprise to many that most of it focuses on GP care and GP structures. Repeated references are made to changing primary care structures, but this means changing GP primary care structures. Opticians get a mention in the first paragraph of the introduction, where they are grouped with a few other 'dedicated staff'. This is where my worries were ignited. The fact that the term 'optician' was used showed an immediate lack of understanding of our status. As we all know, the title optician is not a protected title, and at best could only refer to ophthalmic opticians. Did this mean that, from the outset, there was a fundamental lack of knowledge of our role?
Register now to continue reading
Thank you for visiting Optician Online. Register now to access up to 10 news and opinion articles a month.
Register
Already have an account? Sign in here