Mike Hale delves into ophthalmic lenses to identify revolutionary highlights over time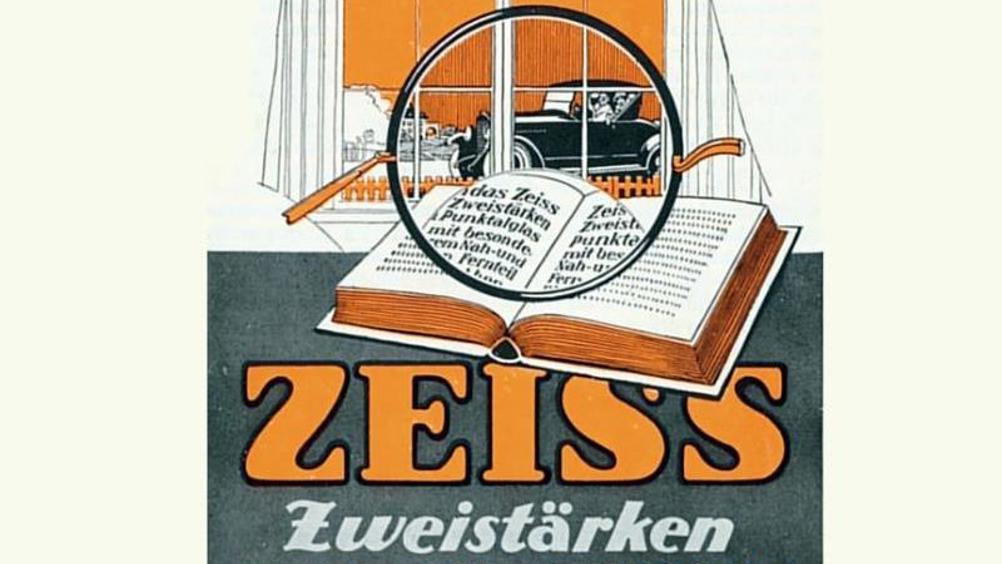 In the first decade of the 20th Century, ophthalmic lenses were designed with the primary line of sight (vision through the centre of the lens) in mind only, and for viewing at far distances (infinity) only. This meant that, while wearers would see clearly when looking through the centre of lenses, the peripheral vision would be quite blurred.
Ernst Abbe had been a partner of Carl Zeiss since 1876 and it was his assistant, Moritz von Rohr, who ultimately led the research and development activities that enabled the manufacturing of Punktal, the spectacle lenses that improved peripheral vision. In 1900, Swedish doctor, and later Nobel laureate, Allvar Gullstrand contacted Carl Zeiss to help develop devices for measurement of the eye in order to explore the eye's physiognomy. The fruits of von Rohr and Gullstrand's collaboration included the slit lamp (Gullstrand ophthalmoscope), the world's first precision spectacle lens (Punktal) and new calculation methods for spectacle lenses, optimised for the roaming eye and natural vision.
Register now to continue reading
Thank you for visiting Optician Online. Register now to access up to 10 news and opinion articles a month.
Register
Already have an account? Sign in here