Lucy Patchett talked to Klaus Plaschka, MD of GHM, at the Opti tradeshow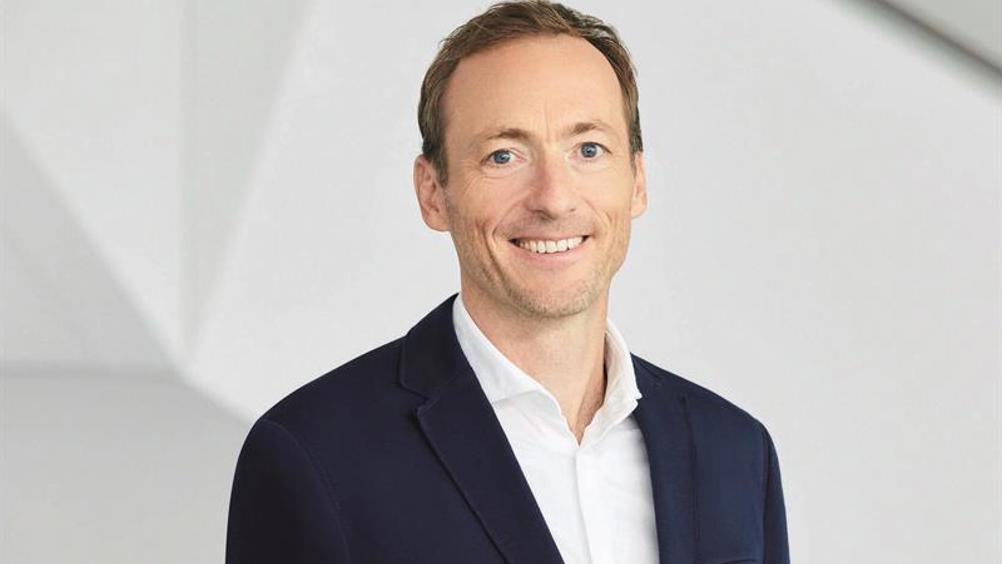 Lucy Patchett: What has the event turnout been like this year and what growth do you predict in the future?

Klaus Plaschka: This year, around 15,500 visitors from 67 countries gathered in Munich. A total of 307 exhibitors from 28 countries exhibited at Opti 2023. With an increase in visitors of 19.2% compared to the previous year's special edition show.
The growth of Opti is also a socio-political question now. Will there be that growth within the whole economy, not just in our branch and our sector, but will the growth be indefinite, as it seemed to be in the past century? However, we want to reach higher and it has definitely been proven that the Opti family wants to meet up. This is the big restart of an international trade for many in Germany.
I would like to explicitly thank everyone who believed in Opti with us and made its success possible.
LP: How does Opti differ from other global tradeshows and what's your strategy for exhibitors and content?
Subscribe for full access to this content
Thank you for visiting Optician. To read more of our content, including the latest news, analysis and interactive CPD modules, start your subscription from just £21.75.
Flexible subscriptions to suit you