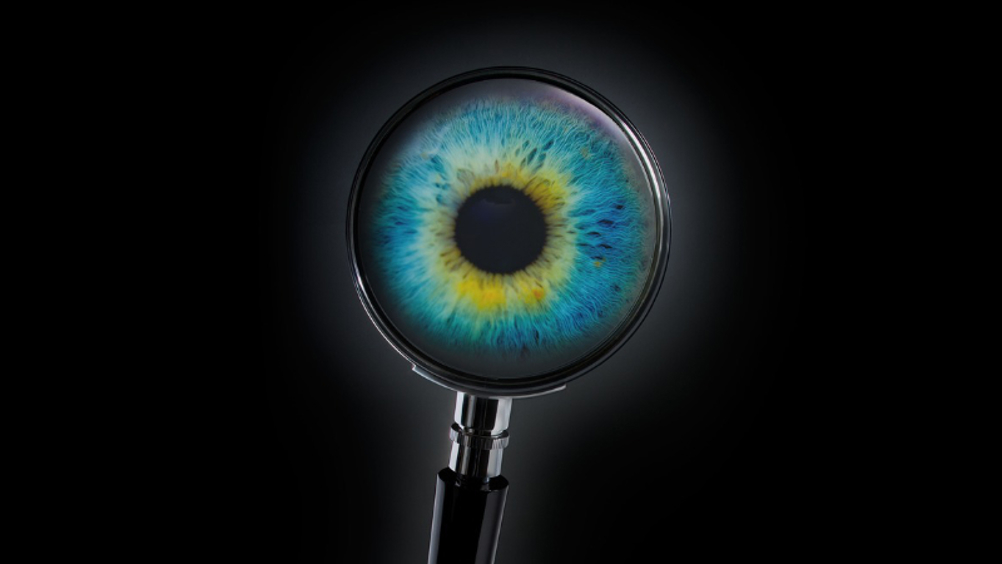 Akoni Eyewear has collaborated with the Milan design gallery, Galleria Rossana Orlandi, to showcase four works of art as part of Milan Design Week (April 17-23).  
The exhibition will be made up of Halo Evo 2 - Sunset Red by Studio Mandalaki; Tubolar Shelves by Lucas Muñoz Muñoz; the Wine Rack, a work from the Aluminium collection of Piet Hein Eek; and Sharelock by Damiano Spelta (pictured), which is an extra-large magnifying glass that is said to encourage reflection on the importance and beauty of details.   
These various art works will highlight the materials, shapes and textures of Akoni eyewear, taking inspiration from how acetate captures and reflects light, as well as the engineering techniques used in titanium craftmanship. 
Akoni said it chose to work with collector and gallery owner Rossana Orlandi due to its philosophy of 'Framing Visionaries', meaning to help and sustain pioneers in a variety of art genres. 
Register now to continue reading
Thank you for visiting Optician Online. Register now to access up to 10 news and opinion articles a month.
Register
Already have an account? Sign in here