Mike Hale catches up with lens companies great and small at 100% Optical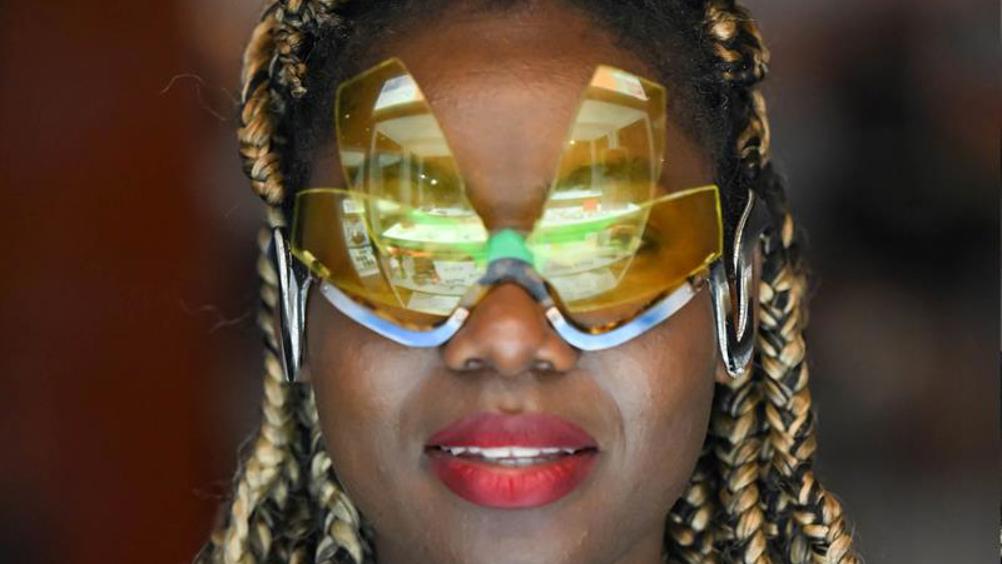 Along with equipment and instruments, ophthalmic lenses looked to be one of the most active sectors at 100% Optical this year. With companies varying from independent labs all the way up to the international behemoths, attendees could choose from a vast array of lens products and solutions.
Waterside Laboratories is celebrating its 50th anniversary this year and made this milestone the centre of its activity at 100% Optical.
'The 50th birthday is the highlight and key message for us,' said Paul Salmon, director at Waterside Laboratories. 'Our whole presence here is about celebrating this independent lab that turns 50 this year and we want to thank all the customers with various offers relating to it. Fifty years after Ray Smith founded the business, we are here at 100% with his son Chris and still looking to work with independent customers by giving them that personal touch that you can only get at an independent lab.'
Register now to continue reading
Thank you for visiting Optician Online. Register now to access up to 10 news and opinion articles a month.
Register
Already have an account? Sign in here