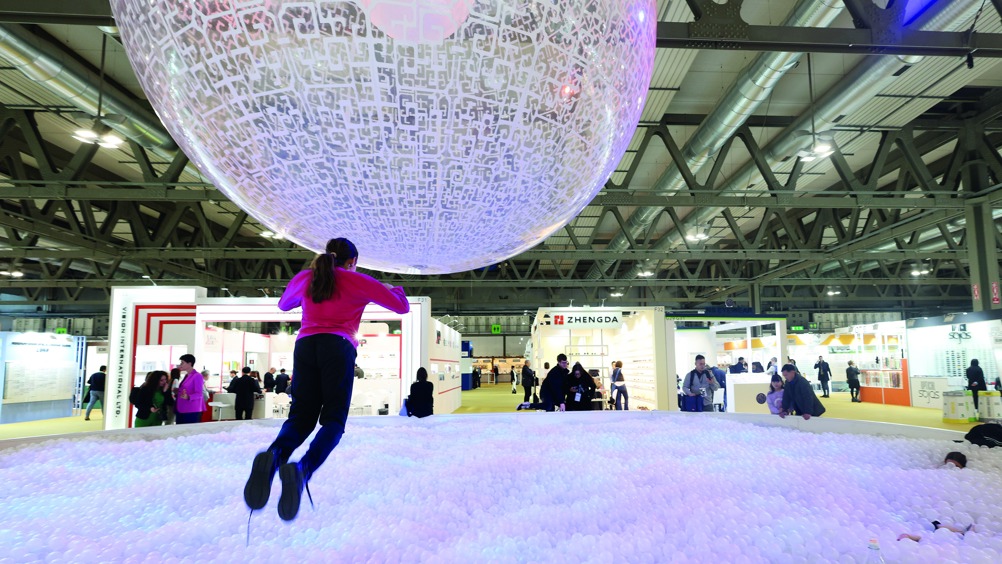 Although the optical trade shows have been taking place again for at least 18 months, each event has had something lacking. Exhibitors and delegates are yet to return in the same volumes as pre-Covid-19, but Mido in early February was the first post-pandemic show that looked and felt like trade shows of days gone by.
Many companies in the sector have been reluctant to return to trade shows, with each event having its share of noticeable absentees, but this year's Mido had the full suite of eyewear giants back with their village-like stands, along with the boundary-pushing brands like Jacques Marie Mage, Dita, and Cutler and Gross that drew in the independent opticians from around the world. There were still some big names missing, with the likes of Mykita and Garrett Leight not in attendance, but with over 1,000 exhibitors, there was more than enough to see.
Mido's strength has always been its international feel, bringing companies and visitors from all over the world, but the pandemic has curtailed that somewhat. Attendance topped 35,000, which represented a 60% increase on 2022's figures. Of the total number of visitors, just 20% were from the rest of the world, with the remainder coming from Europe. Of the 1,000 exhibitors, 72% were international and 28% from Italy. Among the overseas exhibitors, 51% were from Europe, 42% from Asia and 7% from the rest of the world.
Subscribe for full access to this content
Thank you for visiting Optician. To read more of our content, including the latest news, analysis and interactive CPD modules, start your subscription from just £21.75.
Flexible subscriptions to suit you